Babul Mora Naihar Chhooto Hi Jaye
Video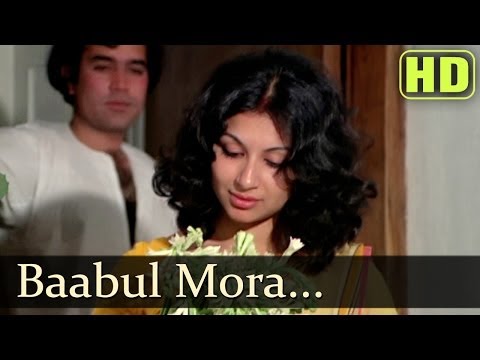 Awards
No award information available.
Trivia
Ostensibly a song in which a bride laments about her separation from her parents, this song is actually about separation from one's homeland. It was written by Nawab Wajid Ali Shah of Awadh when the British exiled him to Calcutta from his kingdom in Lucknow.
This was the first time the singer couple Jagjit and Chitra Singh sang together for a Hindi film song. It was also Jagjit Singh's official debut in Hindi films. He had earlier sung the song "Hulle Hullare" ("Ek Thi Reeta", 1971) but was not credited for it.[1]
References