Video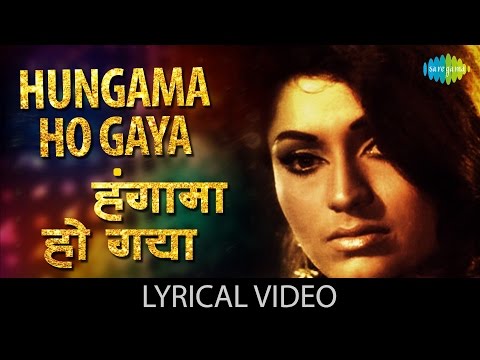 Awards
No award information available.
Trivia
Pyarelal of the Laxmikant - Pyarelal duo had once said that the bass guitar in this song was played by his brother Gorakh. However, the film's opening credits explicitly credited Charanjit Singh for the film's bass guitar. Additionally, Gorakh, who along with Shashikant, was usually credited as an assistant in Laxmikant - Pyarelal films of that time, was conspicuously absent from the credits of this film.[1]
Amit Trivedi recorded a remix of this song for the film "Queen" (2014). The remixed song had Asha Bhosle's original vocals mixed with Arijit Singh's.[2]
References