Video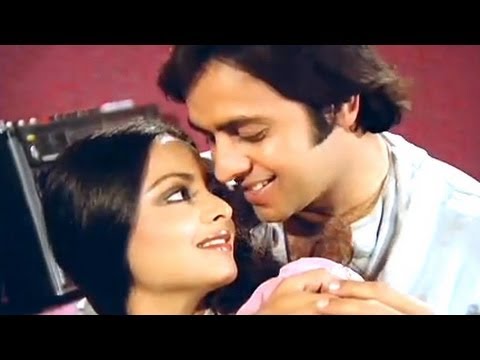 Awards
No award information available.
Trivia
The film version of this song had a couple of lines sung by Kishore Kumar at the end. The song version in the audio release, however, did not include Kishore Kumar's lines.
R.D. Burman got the idea for this song when he overheard guitarist Bhanu Gupta and madal player Ranjit Gazmer aka Kancha practising in his music room while he was inside his house. When he came to the music room, he asked them to play again what they had played earlier and used their impromptu jam session to compose this song.[1]
References