Video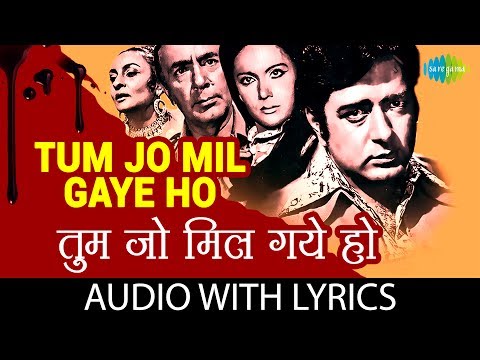 Awards
No award information available.
Trivia
Lata Mangeshkar's solitary line in this song was an afterthought. The song originally had only Mohammed Rafi's voice. Chetan Anand decided to add Lata Mangeshkar's voice when the background score was being recorded. She was not credited for the song in the film's initial audio release.[MR10]
Mikey McCleary covered this song in his album "The Bartender" (2011) and also used it in a Coca Cola TV advertisement. The cover version was sung by Suman Sridhar.
References