Video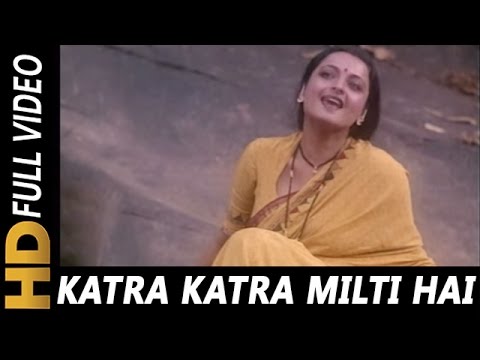 Awards
No award information available.
Trivia
While recording this song, R.D. Burman had asked Asha Bhosle to leave certain lines at points that seemed incomplete. When a puzzled Gulzar had asked him about it, the composer had brushed him aside. In the final form of the song, he "filled up" the song by mixing two vocal tracks by Asha Bhosle to create a unique harmony. He then offered this song as a challenge for Gulzar to film. Gulzar had given Burman difficult lyrics to compose to in "Mera Kuch Saamaan" and he got back at the lyricist, who was also directing the film, by giving him a song that was not easy to shoot![MR2]
The opening line of this song may have been inspired by Jeff Wayne's instrumental track "Horsell Common and the Heat Ray". The track was part of his debut album "Jeff Wayne's Musical Version of The War of the Worlds" (1978), which was a musical interpretation of H.G. Wells' science fiction novel "The War of the Worlds" (1898).[1]
References