Video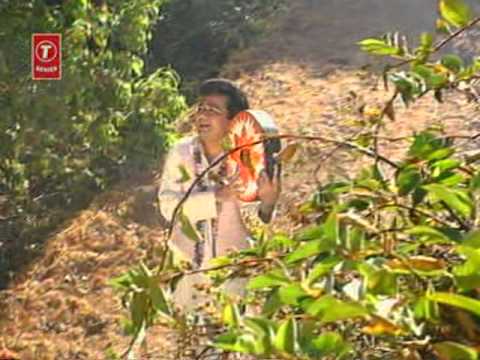 Awards
No award information available.
Trivia
The head of T-Series and this film's producer Gulshan Kumar appeared on screen singing this song.
While the rest of the songs in "Phir Laharaya Lal Dupatta" were taken from the non-film album "Lal Dupatta Malmal Ka" (1988), a new song was recorded for it based on the tune of this song. Like this song, its reprise in the sequel also featured Gulshan Kumar on screen.[1]
References