Video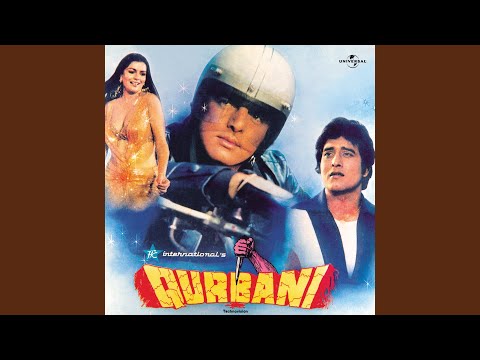 Awards
Trivia
This was composer Biddu's first Hindi film song. Portions of the song bore similarities with pop songs he had composed before - "Kung Fu Fighting" (1974), performed by Carl Douglas, and "Dance Little Lady Dance" (1976), performed by Tina Charles.[1][2][3]
This was Nazia Hassan's first recorded song. The popularity of the song resulted in record deals and she made her first album with "Disco Deewane" (1981).
Since composer Biddu wanted the song to be recorded in London, producer Feroz Khan was tasked with finding a Hindi-speaking singer in the city. Zeenat Aman recommended he check out Nazia Hassan who was the daughter of her family friends. In her audition with Biddu, Nazia sang Tina Charles' "Dance Little Lady Dance" written by Biddu himself and was okayed by him.
By winning the Filmfare Award for Best Female Playback Singer for this song, Nazia Hassan became the first non-Indian and the youngest singer ever (she was only 15 at the time) to win a Filmfare Award.
According to Feroz Khan, this was the first Hindi film song to use a 24-track recorder for multi-track recording.[4]
References