Video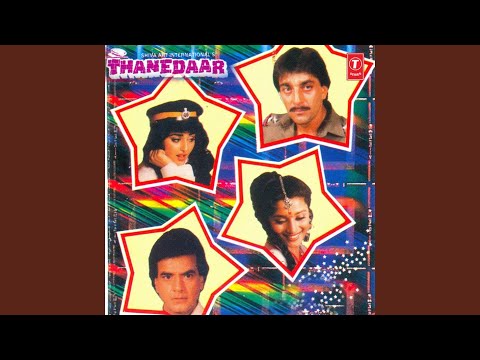 Awards
No award information available.
Trivia
This song was adapted from the Guinean artist Mory Kante's hit tracks "Tama" and "Yeke Yeke". The tune of "Tama" was also used in the Hindi film song "Jumma Chumma De De" ("Hum", 1991). The makers of the two films had claimed their song to be original while the truth was that both had plagiarised from Mory Kante's songs. Sanjay Dutt apparently dropped out from a film with Amitabh Bachchan, "Khuda Gawah" (1992), because of this controversy.[1][2][3][4][5]
The audio release of this film claimed that this song was "India's first computerised song recording".
This song was recreated by Tanishq Bagchi for the film "Badrinath Ki Dulhania" (2017).[6]
Saroj Khan choreographed Sanjay Dutt and Madhuri Dixit's dance moves in this song using chairs as props. These moves were inspired by the music video for the song "Miss You Much" (1989) by Janet Jackson.[7]
References