Video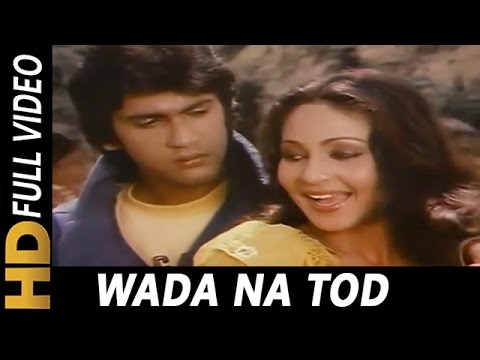 Awards
No award information available.
Trivia
This was one of the three Hindi film songs that featured in the Jim Carey film "Eternal Sunshine of the Spotless Mind" (2004). The other two songs were "Mera Man Tera Pyasa" ("Gambler", 1971) and "Tere Sang Pyar Main Nahin Todna" ("Nagin", 1976).[1][2]
Lata Mangeshkar had been very upset with the line "Meri chadhti jawani tadpe" when she had first read the lyrics of this song. Rajesh Roshan had then reminded her that she had sung similarly suggestive lyrics previously for his father, music director Roshan, in the song "Ae Ri Jaane Na Doongi" ("Chitralekha", 1964). Lata had then smilingly agreed to sing this song for Rajesh Roshan.[3][4]
References