Om Shanti Om (Meri Umar Ke Naujawan-

-on)
Video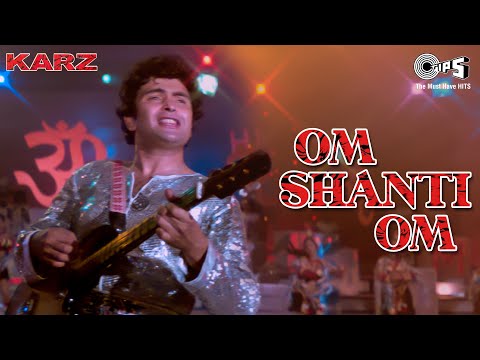 Awards
No award information available.
Trivia
This was the first Hindi film song to be recorded in 4-track Stereophonic sound.
This hit song was a faithful copy of a song by the calypso musician Ras Shorty (aka Lord Shorty). The song even borrowed the original's hook line. In a radio interview conducted in 1996, Lord Shorty revealed that the source of this plagiarism was apparently Kishore Kumar. In 1979, Lord Shorty was invited to a farewell party for Kishore, who was visiting Trinidad at the time. At the party, Lord Shorty had gifted Kishore a copy of his album "Soca Explosion" that had the song which was plagiarised.[1][2]
References